We offer 100% coconut water, coconut milk drink, juices, energy drink and sparkling drinks in can and tetra pak with your private brand or our house brand.
ENERGY DRINKS
Widely popular across the globe, energy drinks are being consumed to provide mental and physical stimulation and are also gaining popularity as a mixer for cocktails. Our energy drinks can be manufactured tailored to specific flavors, colors and formulas. We also offer an option of carbonated energy drinks as well.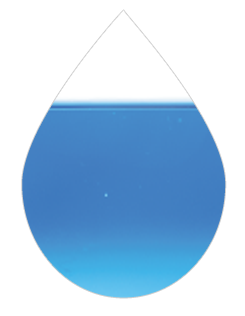 Blue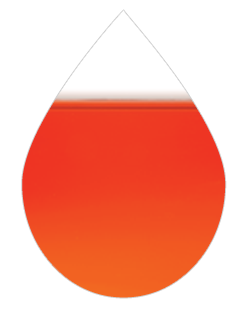 Red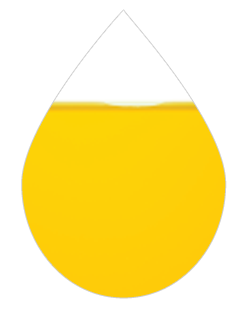 Yellow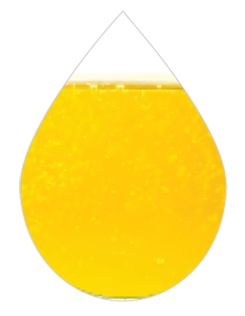 Yellow
(mix Fruit)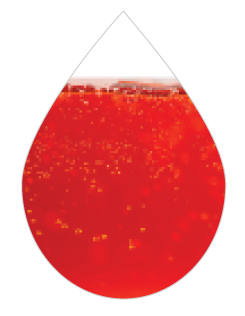 Red
(wild Berry)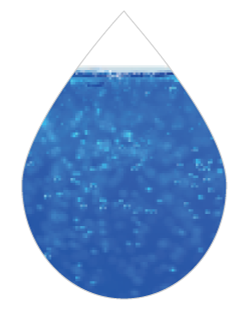 Blue
(mix Fruit)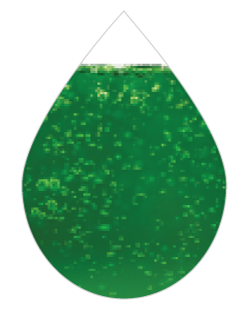 Glue
(kiwi apple)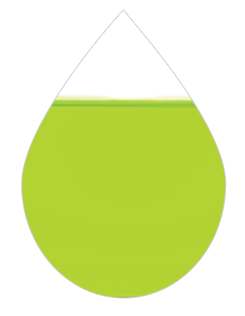 Green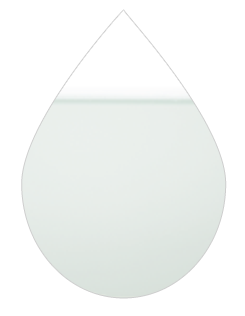 White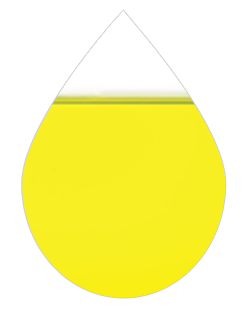 Yellow
MILKY DRINKS
Milk is one of the primary sources of nutrition for human, containing high level of protein, calcium and a number of vitamins. We offer large variety of flavored milks. Our products range from non-dairy milk and dairy-based milk such as coconut milk. We also have tea and coffee drinks products available.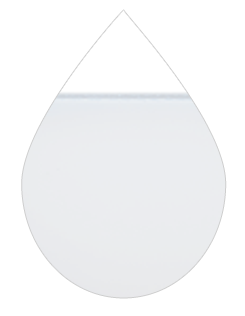 Coconut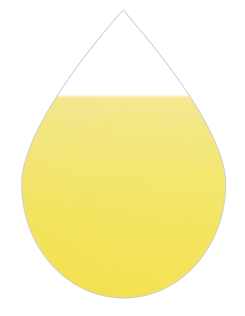 Durian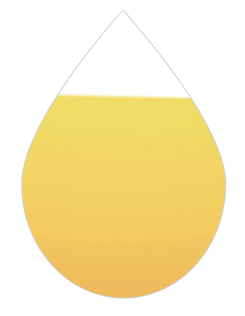 Mango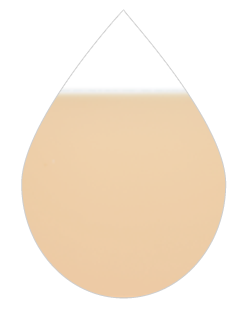 Melon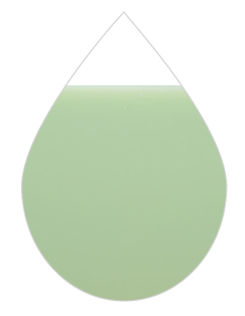 Thai Milk Tea
Green Milk Tea
FRUITY DRINKS
Thailand is well known for a variety of delicious and exotic tropical fruits. Our fruit juices are based on high quality raw materials that we source fresh from local farmers. Fruit juices are one of the most popular choices for customers to quench their thirst and also provide good sources of vitamins and minerals for their health.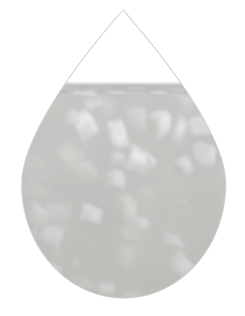 Coconut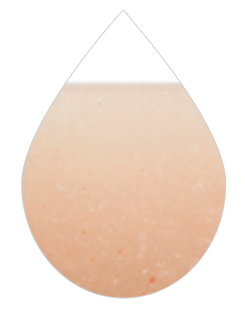 Lychee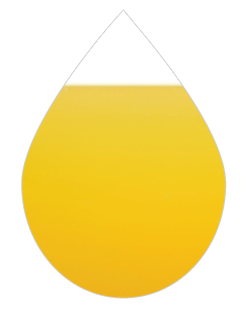 Mango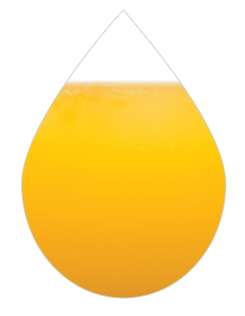 Orange
Nata De Coco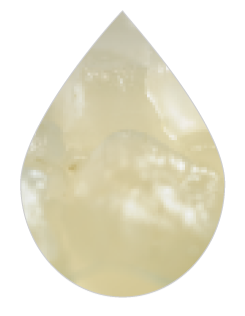 Aloe Vera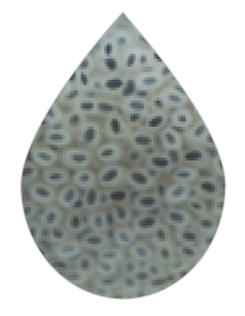 Basil Seed
Stubby Can

Slim Can

Sleek Can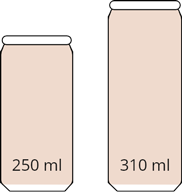 Regular Can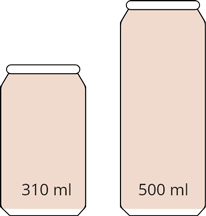 Tetra pak Prisma 330 ml
We offer 100% Coconut water, coconut milk and lychee juice in tetra pak prisma 330 ml with your private brand or our house brand. In Tetra Pak, we have developed a range of packages to protect both the nutritional value and the taste of the products inside.