READY-TO-COOK (MEAL KITS)
With the benefits of wide varieties, unique tastes, and the long history, Thai Food has undeniably become one of the world's favorites. We take pride in our nation's dishes and proudly present them to the world in the form of Meal Ready to Cook. Now the world can enjoy the exotic tastes of Thai anytime, anywhere, conveniently packed for ready to cook.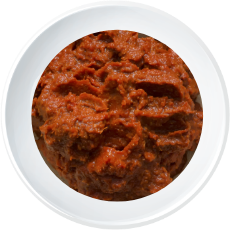 Red Curry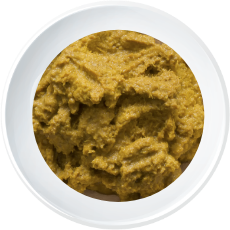 Green Curry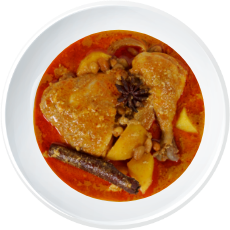 Mussaman Curry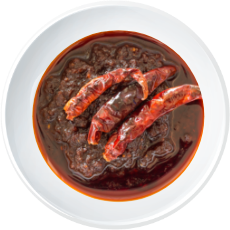 Sweet Chilli Paste
RICE & NOODLE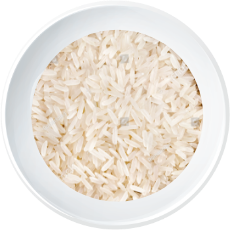 Rice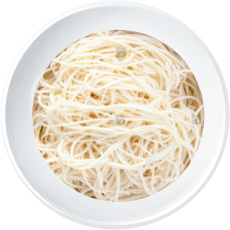 Noodle
DRY VEGETABLE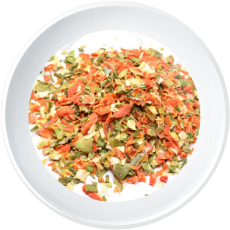 Dry Vegetable
PACKAGING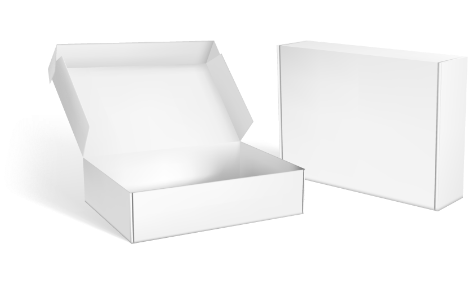 Paper Box
Choose the finest ingredients and put in a paper box with your own brand, attractive design and locally languages step by stop to cook.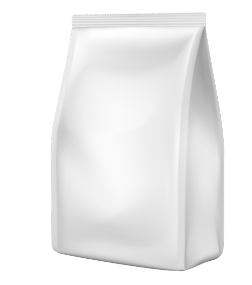 Bag
Smart packaging with grab and go for cooking. Make a wonderful Asian meal for dinner time.
HEALTHY SNACK
Thailand is renowned for its variety of quality tropical fruits available throughout the year, which are exported worldwide. Dried fruit snacks are an alternative to clean and healthy living without sacrificing good tastes. We provide various kinds of healthy snacks with customizable sizes and packaging. Among them, the Coco Roll, a Thai popular snack made with high quality coconut meat and sesame, has gained enormous popularity among tourists, and should prove a worthy export item. We can offer you advice on product favorites if you don't have one in mind, in order to formulate the desired choice.