ABOUT HOFSBURGH
Hofsburgh Company Limited is a food and beverage manufacturer and exporter based in Thailand. We started the business with the aim of introducing and sharing the exquisite taste of Thai's product renowned worldwide to the global market. At the same time, we try to utilize native produce where possible in support of local farmers/producers for them to continue and sustain their livelihood.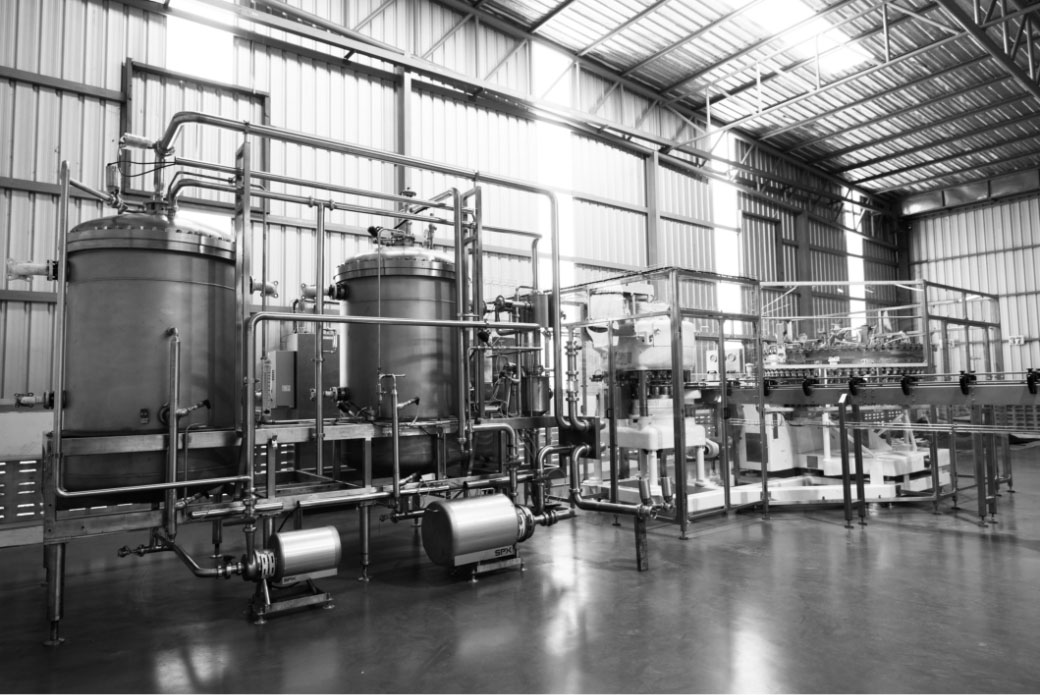 A beverage and food products manufacturer and exporter base in Thailand.
We provide a wide array of OEM (Original Equipment Manufacturing) and ODM (Original Design Manufacturing) food and beverage products. The safety and quality are always our top priorities. With our experiences and expertise in manufacturing, packing, exporting and compliance with the food safety laws & regulations, your desired products will be made professionally and competently to the international standards.
STANDARD & QUALITY OF PRODUCTS
Of utmost concern, Hofsburgh Company always values customers' satisfaction and safety in consumption, global standard requirements, and environmental friendly issues. We aim to share the virtues of Thai agricultural products while providing a better life for farmers, partners and local communities in their well-being and sustainability.